Bacon Bears,
You Matter!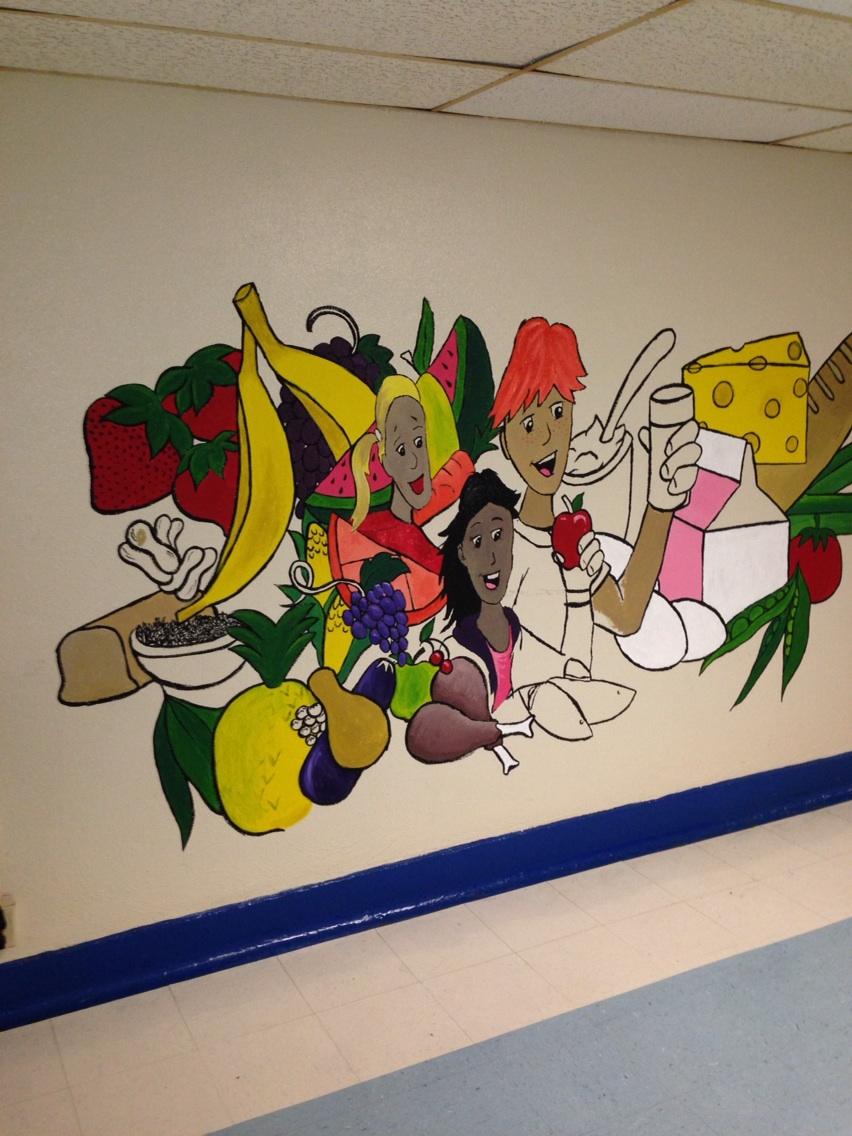 Our mural is coming along nicely. Parents are assisting Mrs. Peck
We finished our first full week of 2013! Despite the flu, coughs, colds, and any other types of symptoms we have been facing, the students and teachers made the best of it.
Students in K - 4 participated in the Universal Sweeps so we could monitor how much they have learned since September. The preliminary results are very promising!
The Basic Skills Teachers will continue assessing the students this week. They will be completing make-ups, and administering Survey Level Assessments.
RM Bacon was one of the school's featured in the Daily Journal article Technical Education. Click this link to read the article.
Mrs. Sinone's class will be visiting the Governor's Mansion on Wednesday. We expect that her class will make a positive impression on the staff at the Mansion like Mr. D and Mrs. Gandy's classes did!
We will be having our first staff meeting of 2013 on Thursday!
Here is our first RM Bacon Weekly Video update in a long, long time.... Enjoy!
Weekly Overview:
Monday - Survey Level Assessments; BOE meeting, 7:00 PM
Tuesday - Survey Level Assessments
Wednesday - Survey Level Assessments; Mrs. Sinone's class trip to Governor's Mansion
Thursday - Staff Meeting; Survey Level Assessments
Friday -
Impossible is Nothing!